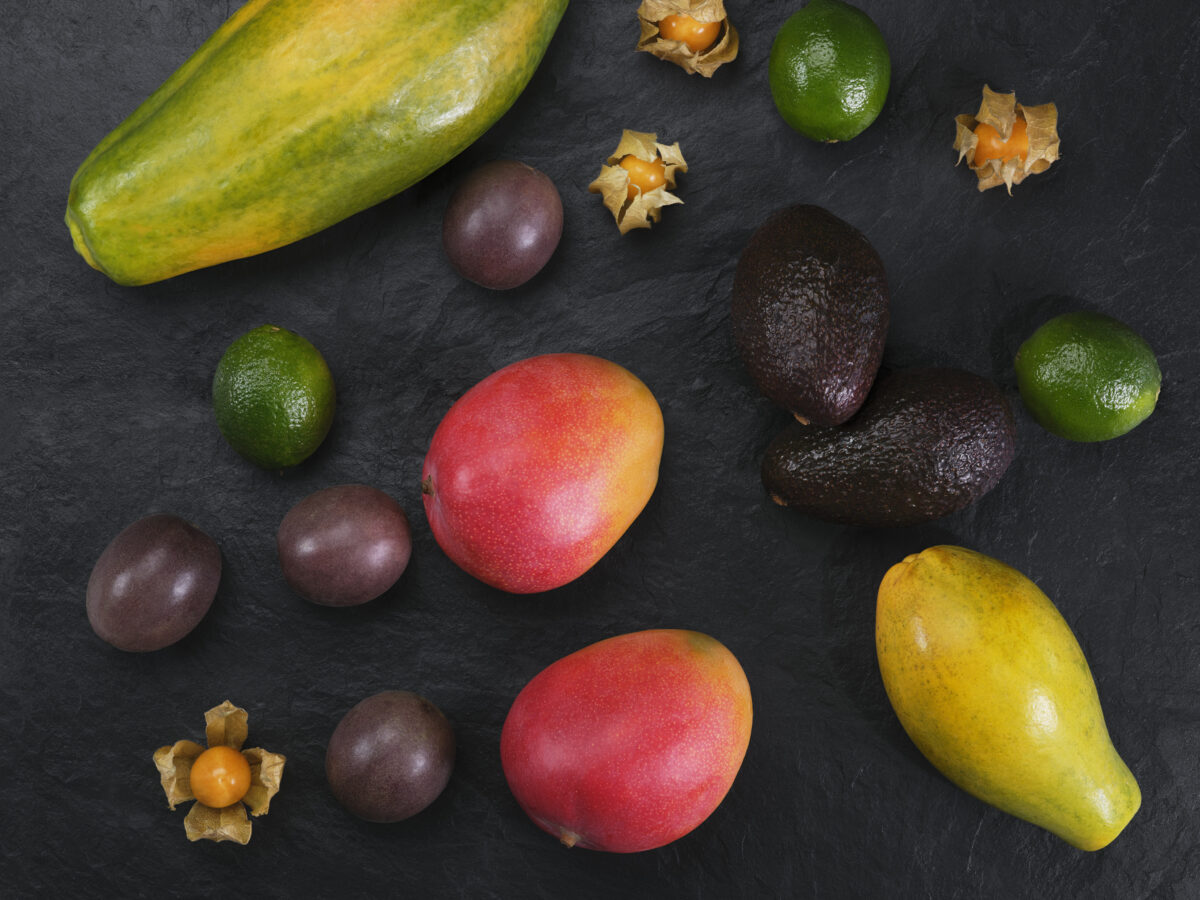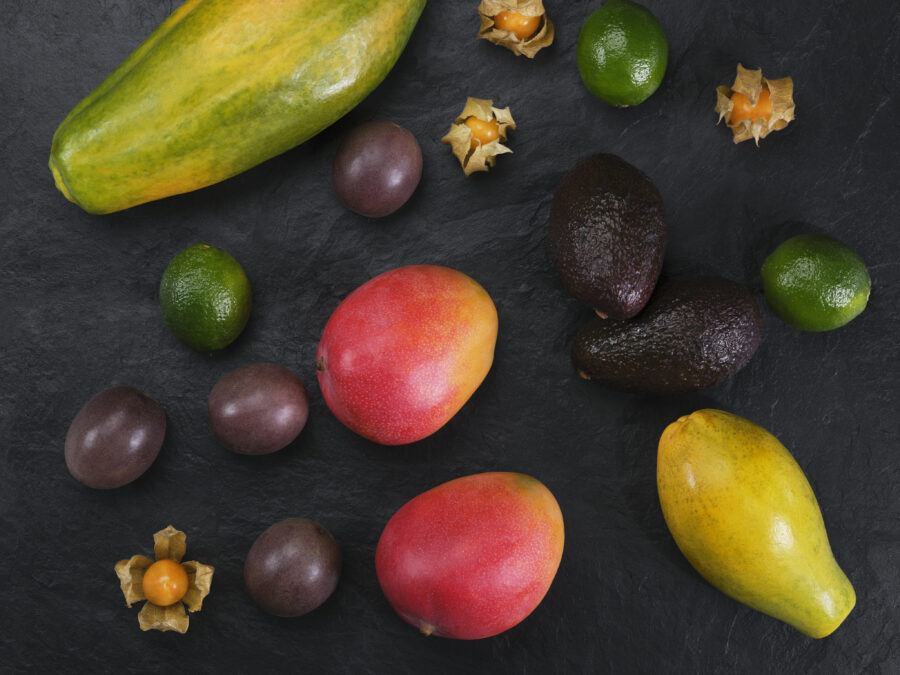 Exotics
Some exotics are already so popular that you almost can't call them "exotic" anymore. We still make the difference for your customers through high quality in cultivation, storage and ripening.
Because exotics are hard to find ...
... we go in search for you
... and source from over 50 countries around the world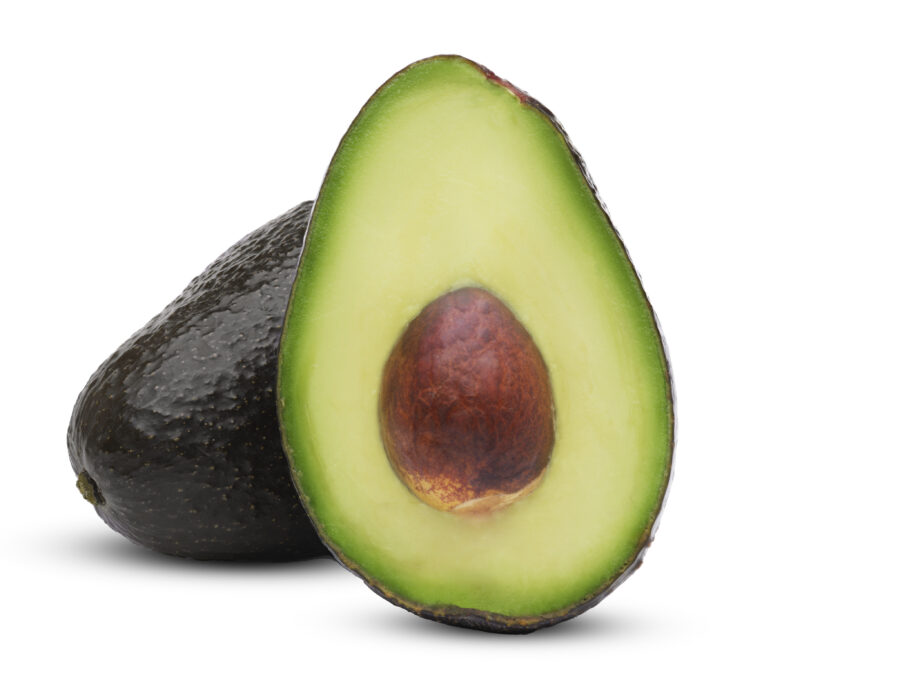 ... and the list grows!
Choice of 120+ fruits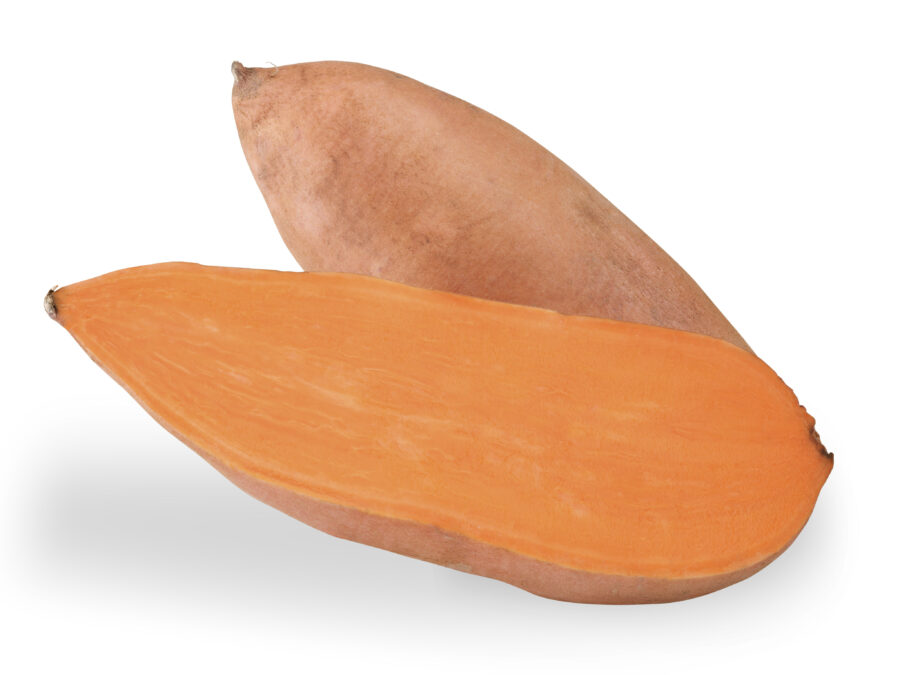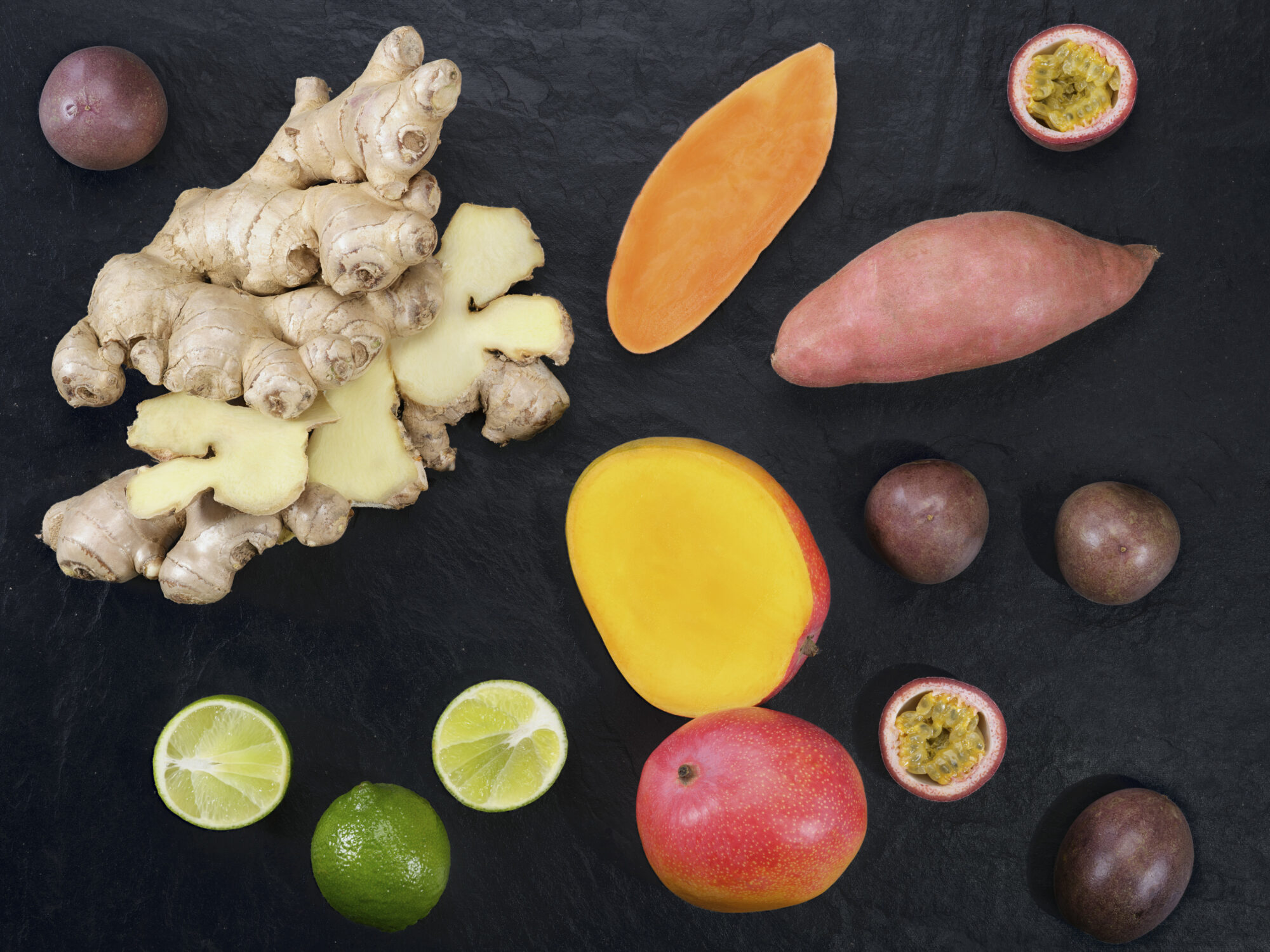 What makes our exotics:
Ready-to-eat
Thanks to the latest ripening technology
always available
We think globally, because somewhere is always the season
Highest quality and freshness
Professional QM and QA with shortest supply chains
Innovation
Our teams search and find new products independently and according to customer requirements